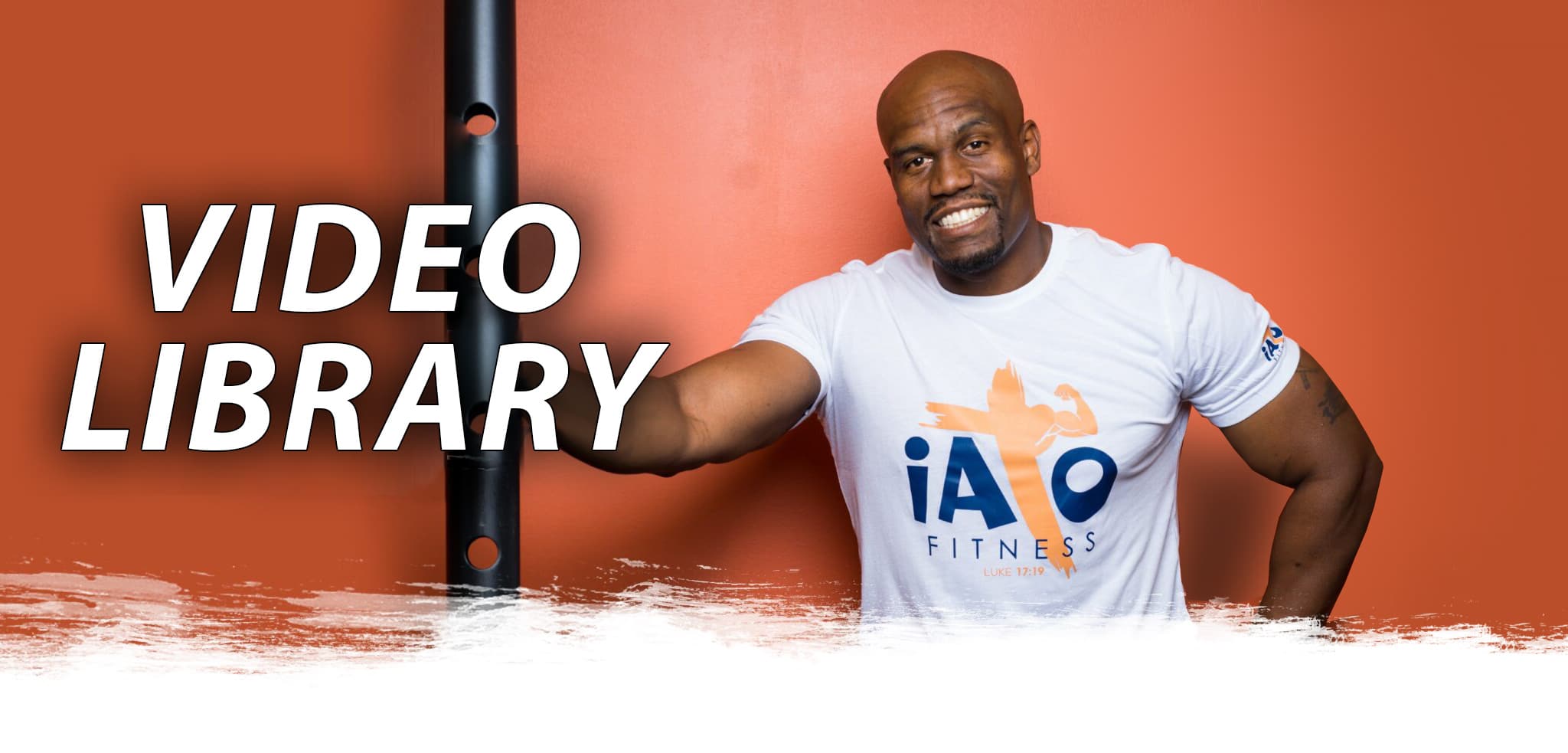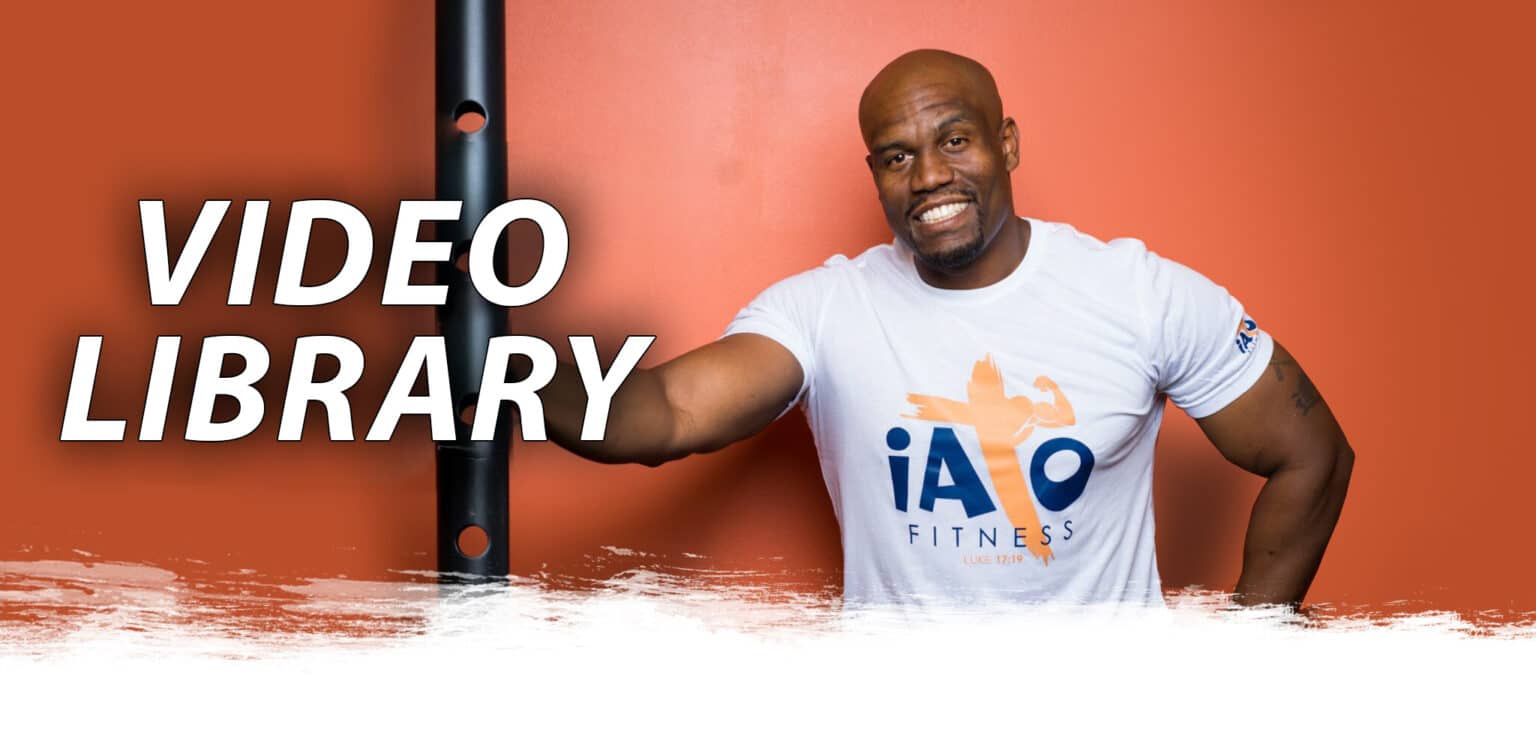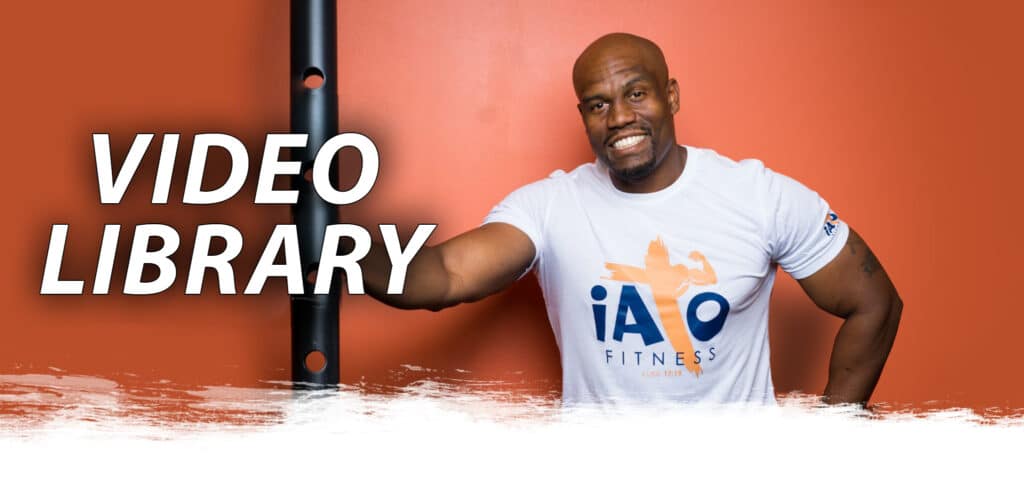 EXERCISE IS MEDICINE
PRESENTS
IATO FITNESS Exercise Video Library
When IATO FITNESS first began, we wanted to create exercise videos to send to our clients.
Now, when you go to the bottom (footer) of our website and type into the SEARCH LINK any exercise, such as "back squat",
the results should show you simple video of a back squat that is 20 seconds or shorter.
Our vision has only broadened and now we are working creating a larger and more functional fitness exercise video library to help all.
So far, now we have created over 60 exercise videos with a lot more to come.
FREE EXERCISE VIDEOS – LOSE WEIGHT FROM HOME.
Click Below The Exercise Of Choice To View:
COME VISIT US.. CLICK BELOW TO SCHEDULE YOUR FITNESS OVERVIEW.
"If you buy into the concept of exercise being medicine to sustain your life, by getting into a regular routine of being physically active, it can transform your life."
Greg Wallace, MS
PERSONAL FITNESS TRAINING & ADVANCED SPORTS PERFORMANCE COACHING
THE PLACE WHERE YOUR FAITH AND FITNESS CONNECT!
AT IATO FITNESS, WE SPECIALIZE IN COMBINING THE WORD OF GOD WITH FITNESS AND WEIGHT LOSS TRAINING TO ACHIEVE YOUR INDIVIDUAL TRAINING GOALS.
Want To See More Video? LET US KNOW...