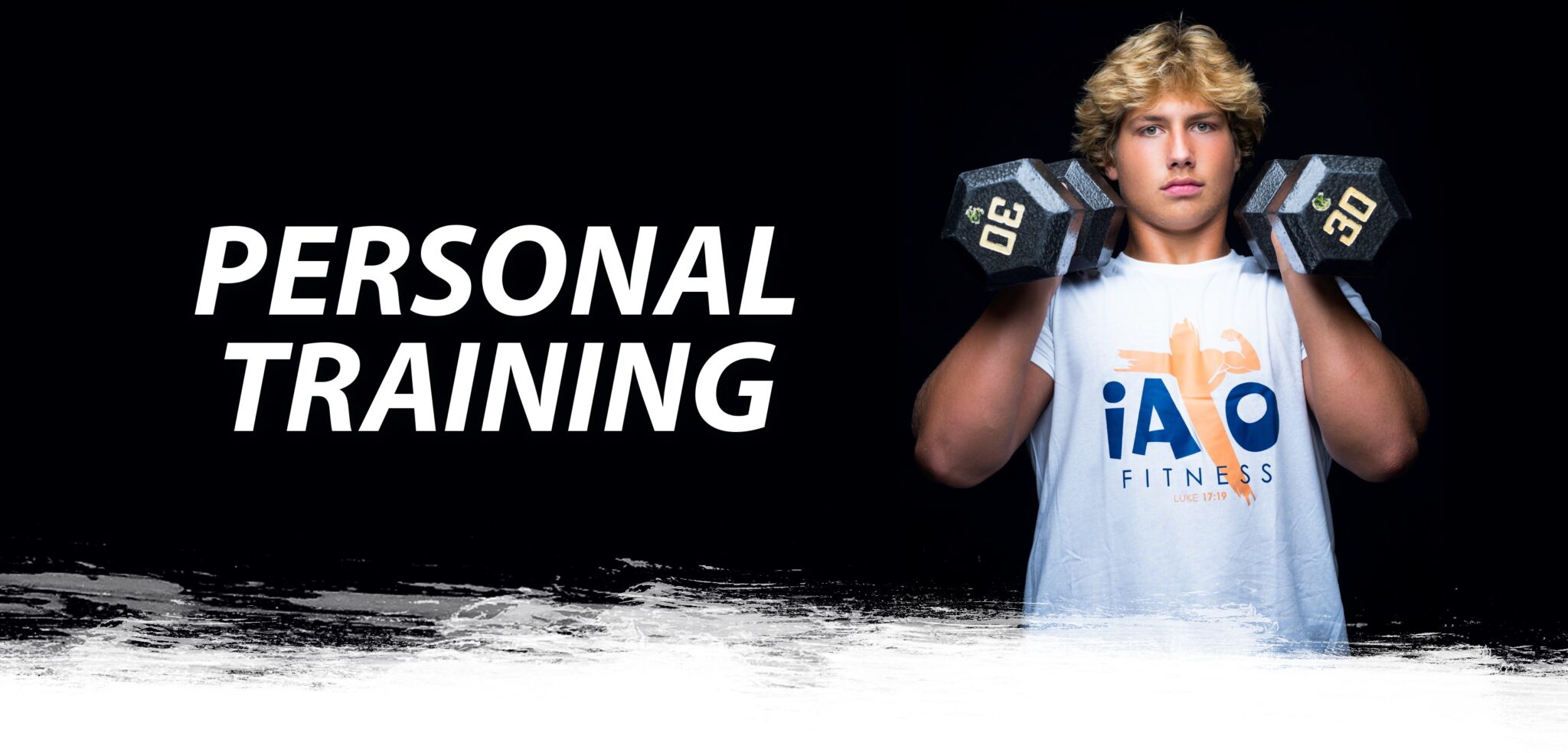 We Offer The Following Fitness Programs:
Looking For A Personal Trainer? Send Coach Wallace A Message NOW!
BMI Calculator Chart
| BMI | Weight Status |
| --- | --- |
| Below 18.5 | Underweight |
| 18.5 - 24.9 | Healthy |
| 25.0 - 29.9 | Overweight |
| 30.0 - and Above | Obese |
* BMR Metabolic Rate / BMI Body Mass Index
Calculate your BMI
Your BMR calculator generates the number of calories your body burns per day at rest. Your BMR with activity factor is the number of calories your body burns per day based on the activity factor you selected.
client testimonials
Greg Wallace at I Am the One Fitness really pushed me this morning. He always tells me, "we're on this journey together Doc to live life more abundantly". I appreciate everything he has done for me. Keep pushing me Greg I'm getting there. Thanks for putting up with me! If you're looking for a trainer he's the real deal.
The results of working out with Greg will sneak up on you. I noticed my jeans were getting loose around my waist. At first, I ignored it and rolled down my jeans, next I put a belt on. This was too bulky. Reluctantly I decided to buy another pair. I was down a size- Consistency pays off
Greg Wallace, I Am The One Fitness, really knows his stuff. He has been training me now for approximately one month. At this time I have noticed changes in my body & weight. Most importantly I have noticed that I have become stronger, developing muscle tone in places I haven't worked out in years...Read More
As a faith-based fitness facility offering transformative programs, enriching your physical, emotional, and spiritual well being. We provide on-site workout programs designed to help you look and feel your best. Continually striving to help every one of our clients maintain a healthy balance, consider letting us help you to create a balance between your life and workout goals. Every physical fitness program offered is tailored to the individual client. We can customize a plan based on your fitness goals and current fitness level.
Romans 12:1-2 (NKJV)   Living Sacrifices to God
"I beseech you therefore, brethren, by the mercies of God, that you present your bodies a living sacrifice, holy, acceptable to God, which is your reasonable service. And do not be conformed to this world, but be transformed by the renewing of your mind, that you may prove what is that good and acceptable and perfect will of God.