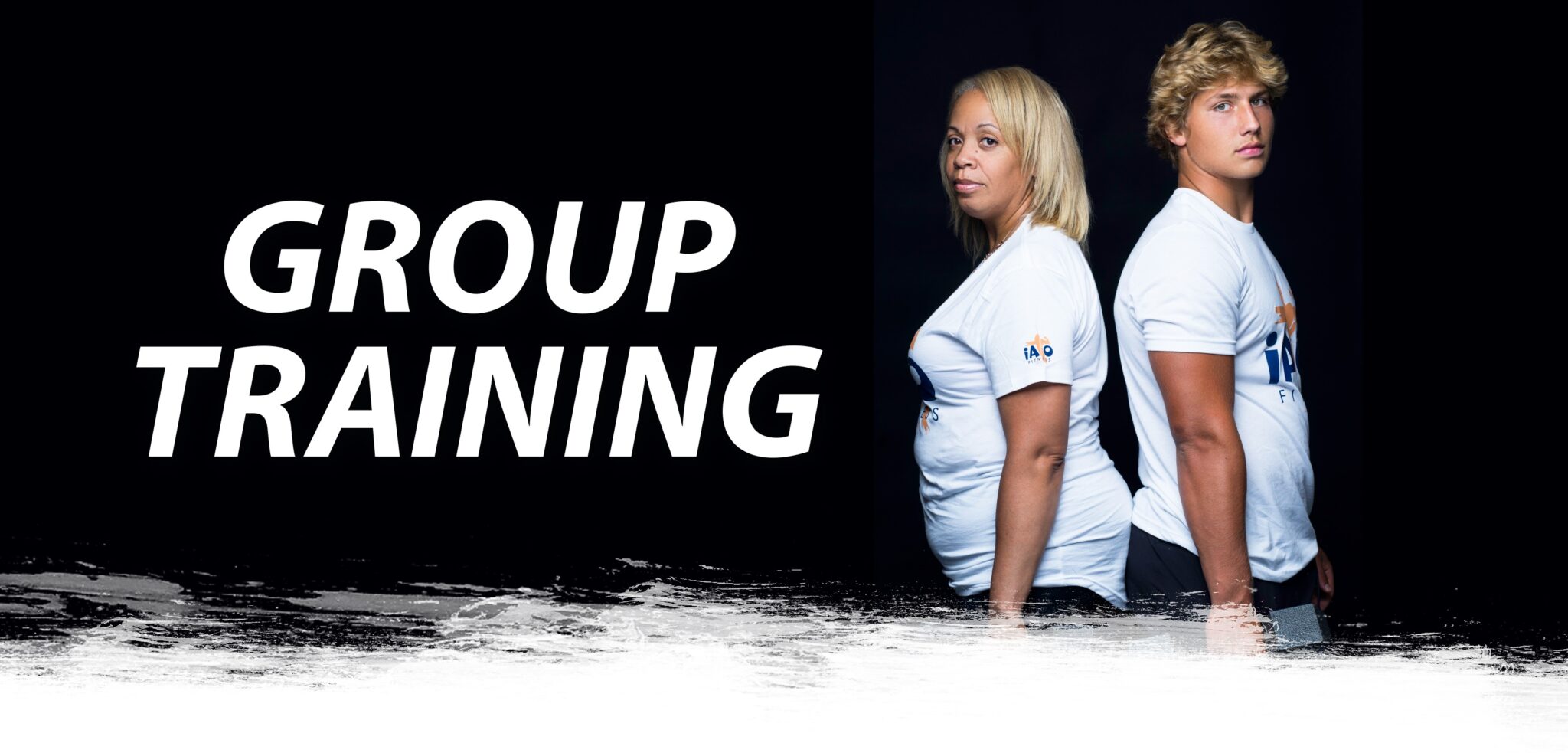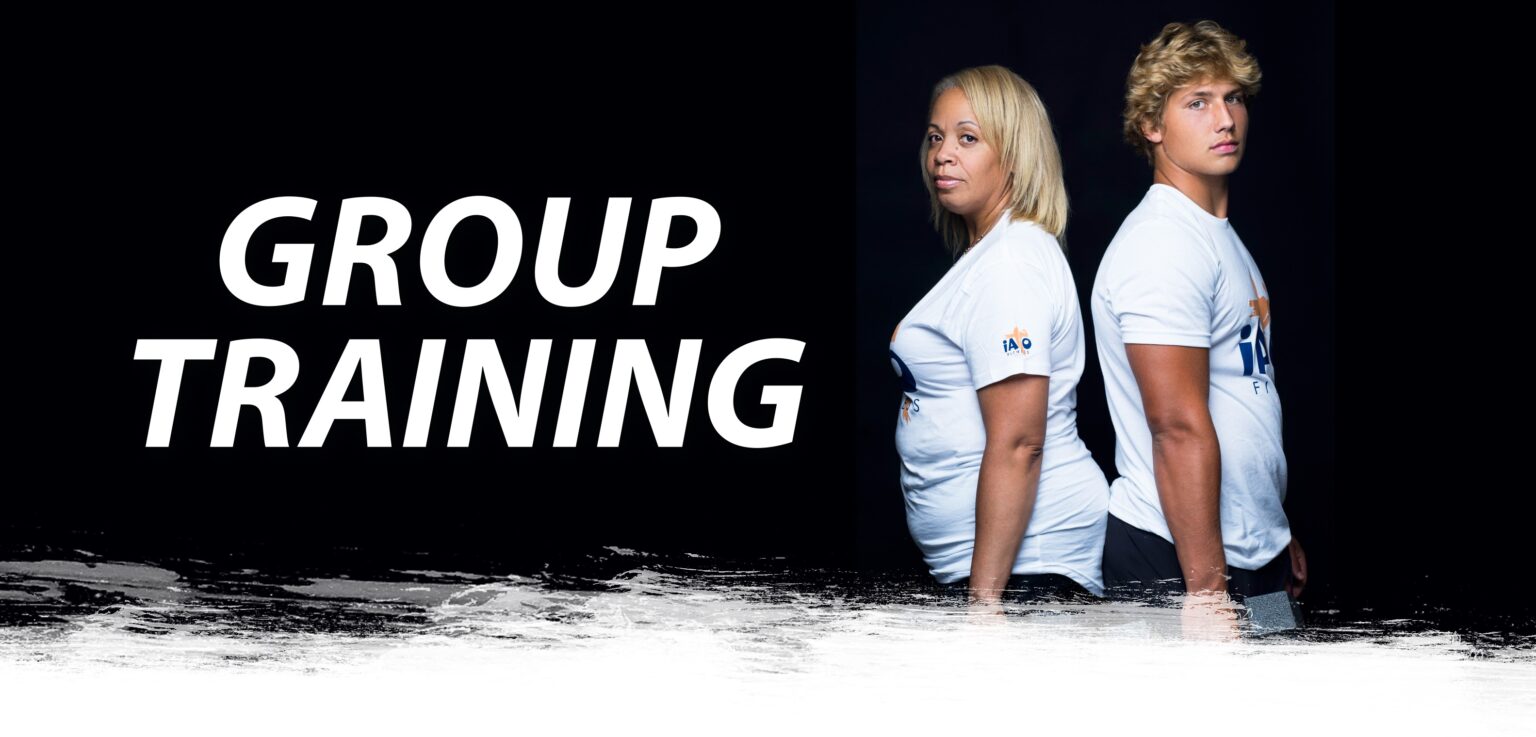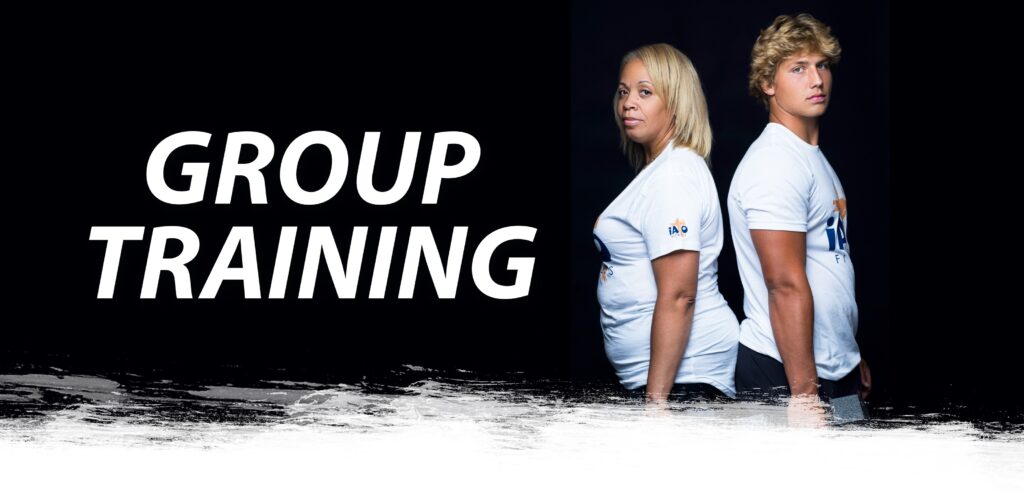 Group Training Sessions – Supported Community Faith Based  Programs
Join us for this exercise session especially designed for friends and family who encourage one another while they workout together, grooving to music inspired by God. Schedule Your  Group Training Session TODAY. Group fitness training is designed for 2 or more individuals to work out together who have common goals.
Hebrews 12:1-2 (NKJV)    The Race of Faith
Therefore we also, since we are surrounded by so great a cloud of witnesses, let us lay aside every weight and the sin which so easily ensnares us, and let us run with endurance the race that is set before us, looking unto Jesus, the author and finisher of our faith, who for the joy that was set before Him endured the cross, despising the shame, and has sat down at the right hand of the throne of God.
We Offer The Following Fitness Programs:
As a faith-based fitness facility offering transformative programs, enriching your physical, emotional, and spiritual well being. We provide on-site workout programs designed to help you look and feel your best. Continually striving to help every one of our clients maintain a healthy balance, consider letting us help you to create a balance between your life and workout goals. When you purchase a monthly package it also includes nutritional counseling and a health & fitness assessment. Get in the best shape of your life and join the IATO Fitness Family.
BMI Calculator Chart
| BMI | Weight Status |
| --- | --- |
| Below 18.5 | Underweight |
| 18.5 - 24.9 | Healthy |
| 25.0 - 29.9 | Overweight |
| 30.0 - and Above | Obese |
* BMR Metabolic Rate / BMI Body Mass Index
Calculate your BMI
Your BMR calculator generates the number of calories your body burns per day at rest. Your BMR with activity factor is the number of calories your body burns per day based on the activity factor you selected.
NEED TO LOSE WEIGHT? Join Our Weight Loss Group – Work Out Program. We offer Christ Centered Weight Loss and Fitness Programs with Greg Wallace and the IATO Fitness Team.
Start Your Health Journey