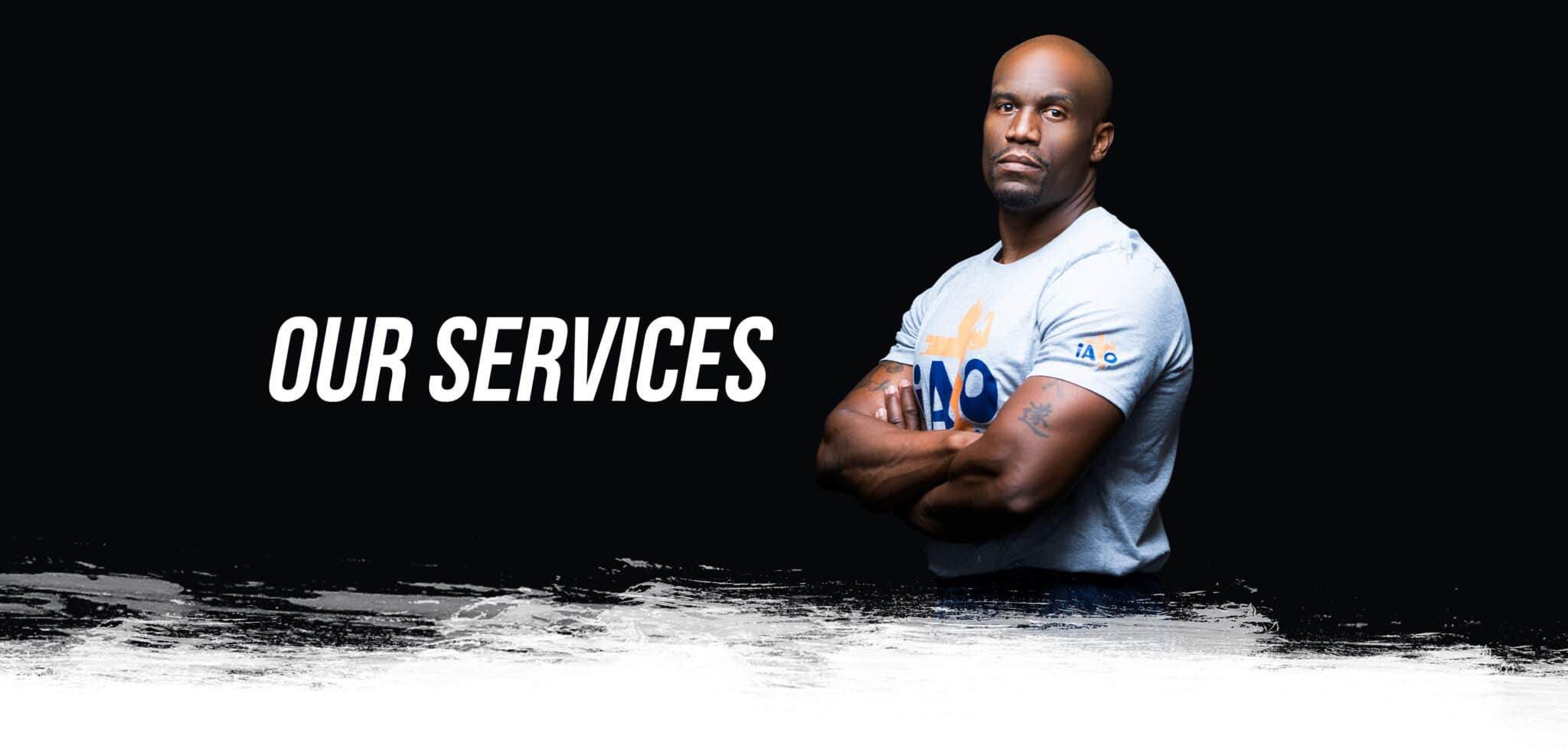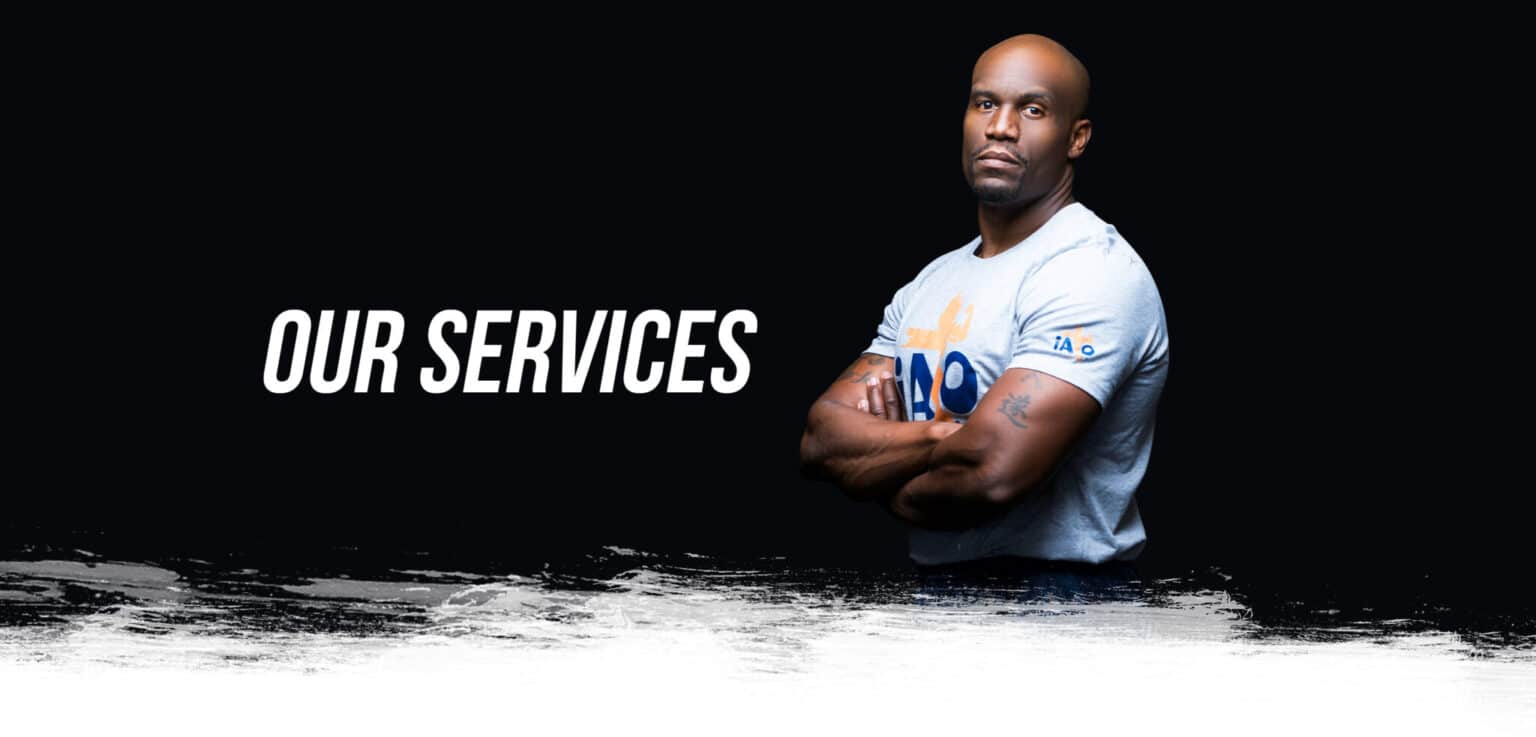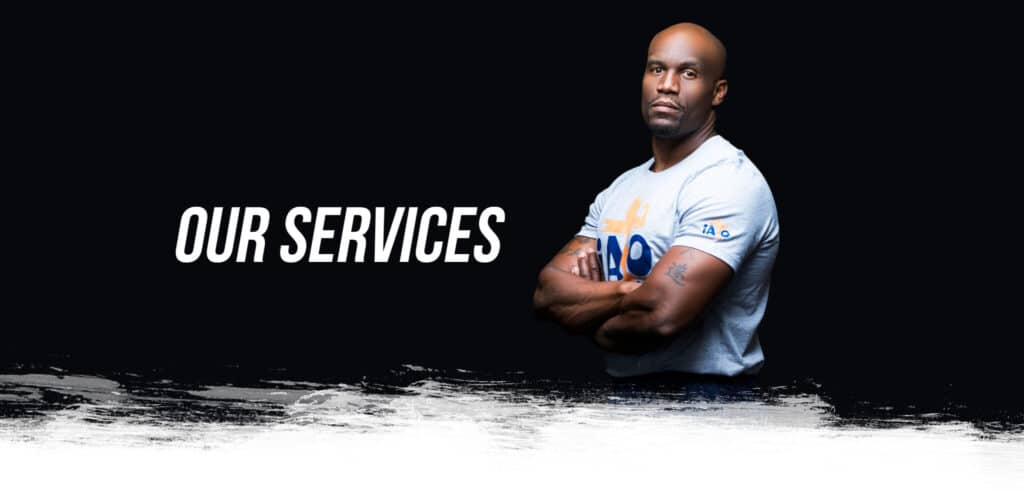 As a faith-based fitness facility offering transformative programs, enriching your physical, emotional, and spiritual well being. We provide on-site workout programs designed to help you look and feel your best. Continually striving to help every one of our clients maintain a healthy balance, consider letting us help you to create a balance between your life and workout goals. Every physical fitness program offered is tailored to the individual client. We can customize a plan that based on your fitness goals and current fitness level. If you need a personal trainer, please click here for more information.

WHY CAN'T I LOSE WEIGHT??
Need Help? Find Out Where You Are At In Starting Your Fitness Journey.
We Offer The Following Fitness Programs:
KALAMAZOO WEIGHT LOSS PERSONAL TRAINING SPECIALIST
You Can Lose Weight! Send Us A Message TODAY!
We offer Christ Centered Weight Loss and Fitness Programs with Greg Wallace, MS and the IATO Fitness Team.
KALAMAZOO WEIGHT LOSS PERSONAL TRAINING SPECIALIST
Consider Your Options :  One on One Personal Training Or Join One Of Our Weight Loss – Work Out Sessions.
NEED TO LOSE WEIGHT?
READY TO FIND OUT MORE?
ASK Coach Greg YOUR QUESTIONS NOW
Text 269.888.4002 (click the number)