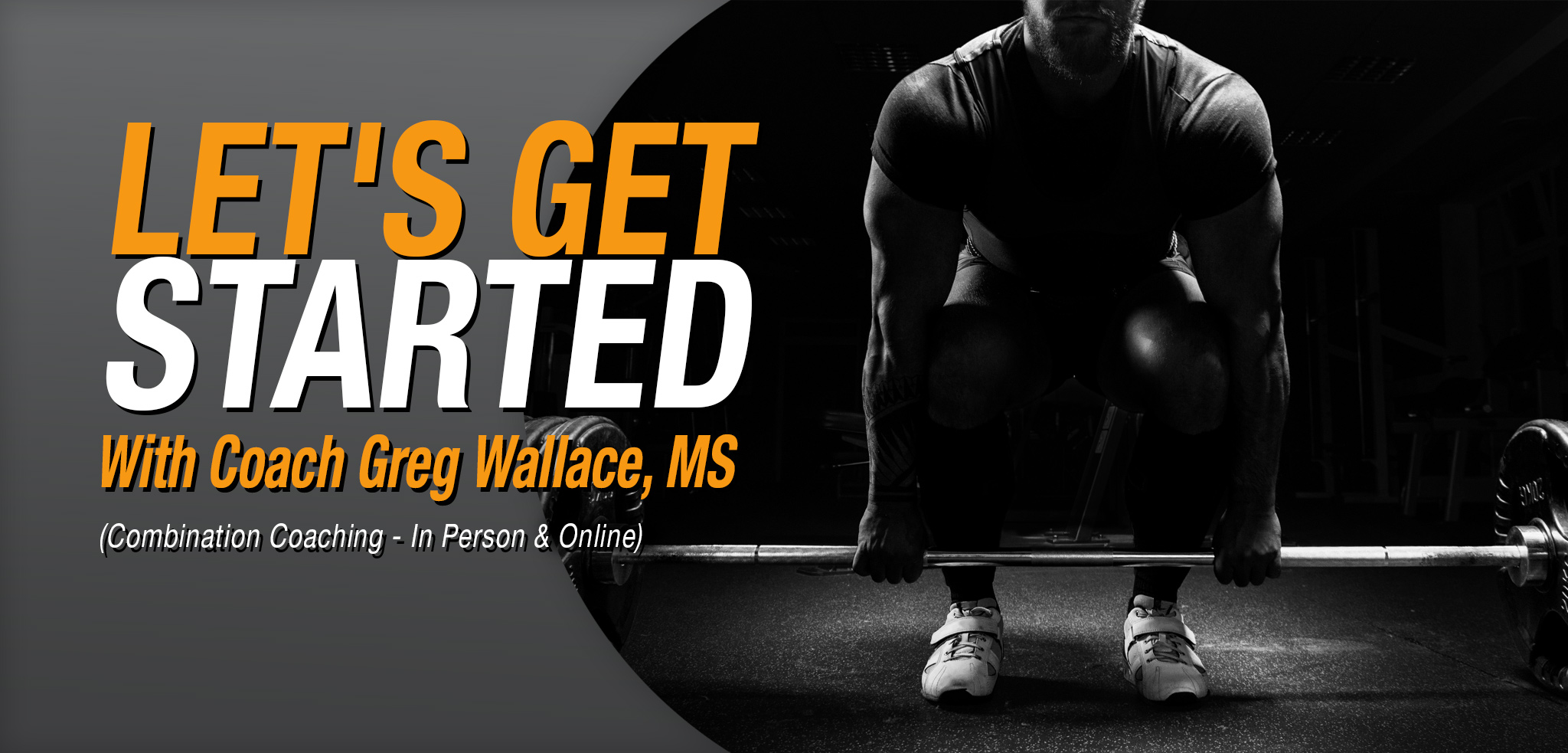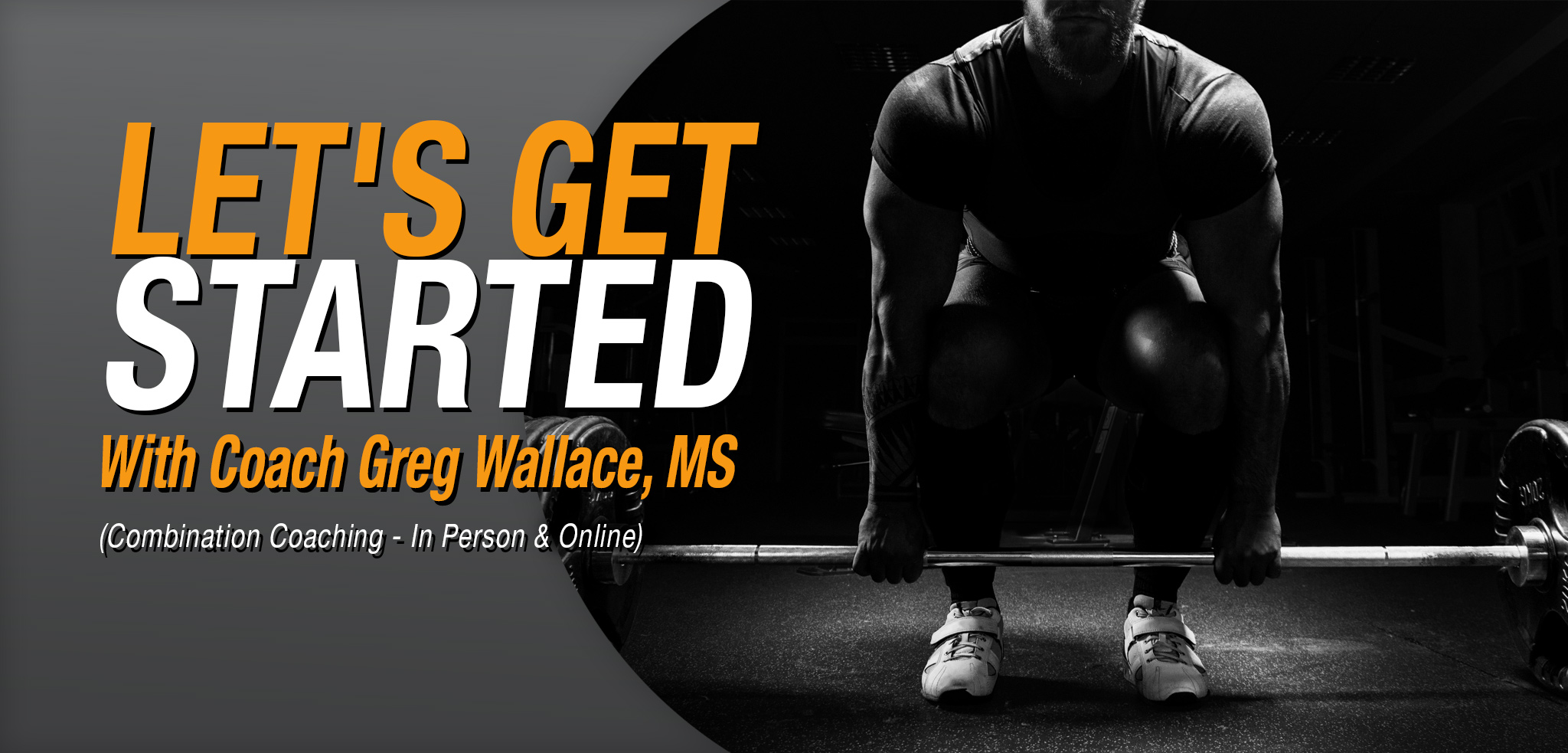 Where Faith Meets Fitness
COACH GREG WALLACE, MS
I am a man of God committed to the transformation of lives through fitness. I currently hold a Bachelor's degree in exercise science and a Master's degree in exercise physiology. I am currently working on my Doctorate in Neuroscience. I am driven by the results of seeing my clients be transformed physically while renewing their minds. (Romans 12:1-2).
I have over 20 years of experience working in the coaching and fitness industry. I am driven by nothing less than results. IATO Fitness was born because I saw so many in my community who regularly were not able to minister effectively the way God intended, struggling to do the basic things like simply walking upstairs. IATO Fitness is here for all those who want a change. We were founded on biblical principles (Luke 17:11-19).
COACH GREG WALLACE – EXERCISE MEDICINE EDUCATOR & ADVOCATE
PRIVATE One On One PERSONAL TRAINING
WITH COACH GREG WALLACE, MS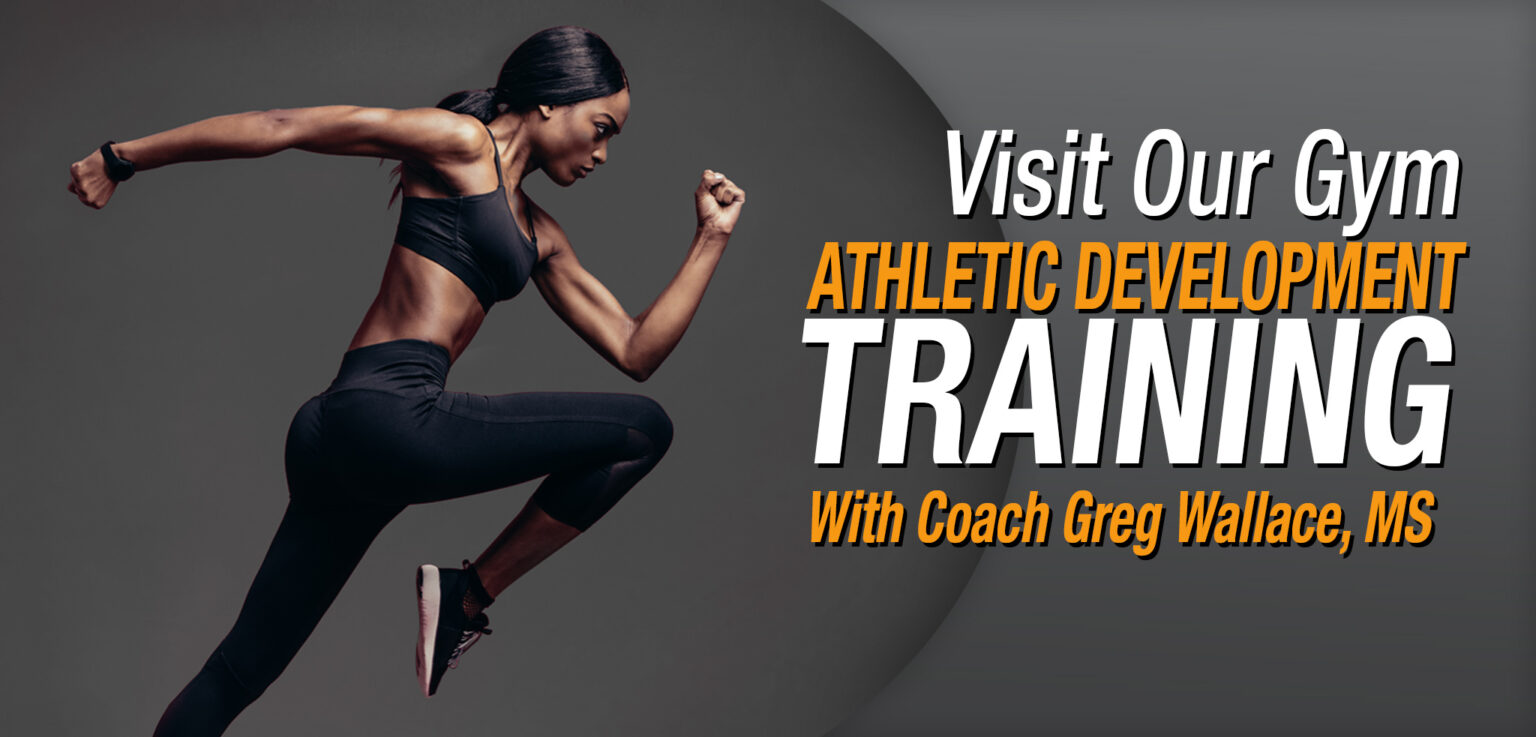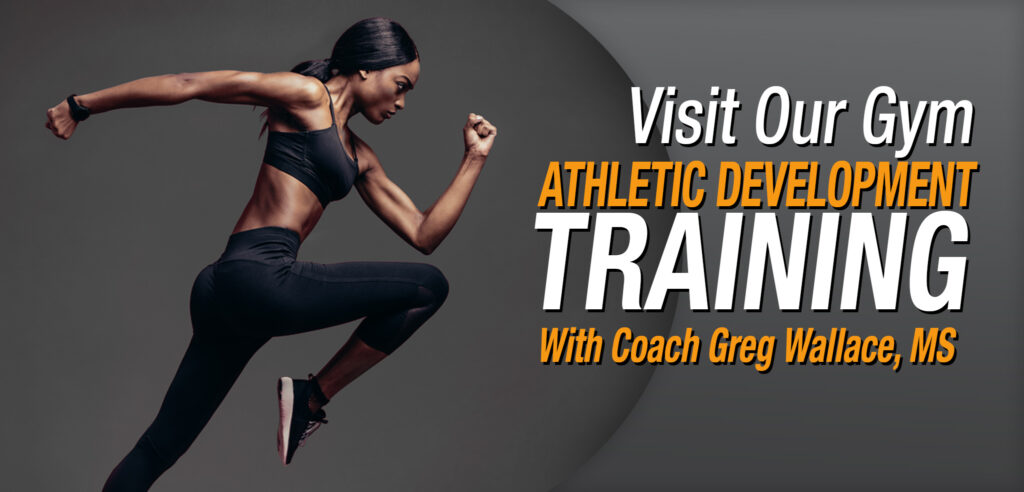 Learn More About Coach Greg Wallace, MS In This Life Changing Interview
EXERCISE SALVATION
DO YOU WANT TO LIVE A PROSPEROUS LIFE AFTER 70?
"If you buy into the concept of exercise being medicine to sustain your life, by getting into a regular routine of being physically active, it can transform your life." Coach Greg Wallace, MS
Life TRANSFORMATIONAL Interview With Kalamazoo's Leading Exercise Medicine Educator, Advocate, & Coach Greg Wallace, MS (IATO Fitness) and Mo Brooks, Inspirational Youth Leader From MO IGNITES. Learn More About How You Can Enjoy A Prosperous Life In To Your 90's.
Ask Coach GREG Your Fitness Questions
#coachgregwallace #mobrooks #fitnessguru #fitnesstrainerkalamazoo #seniorhealth @iatofitness #williamshatner #exercisemedicine
Send Coach Greg A Message Below: