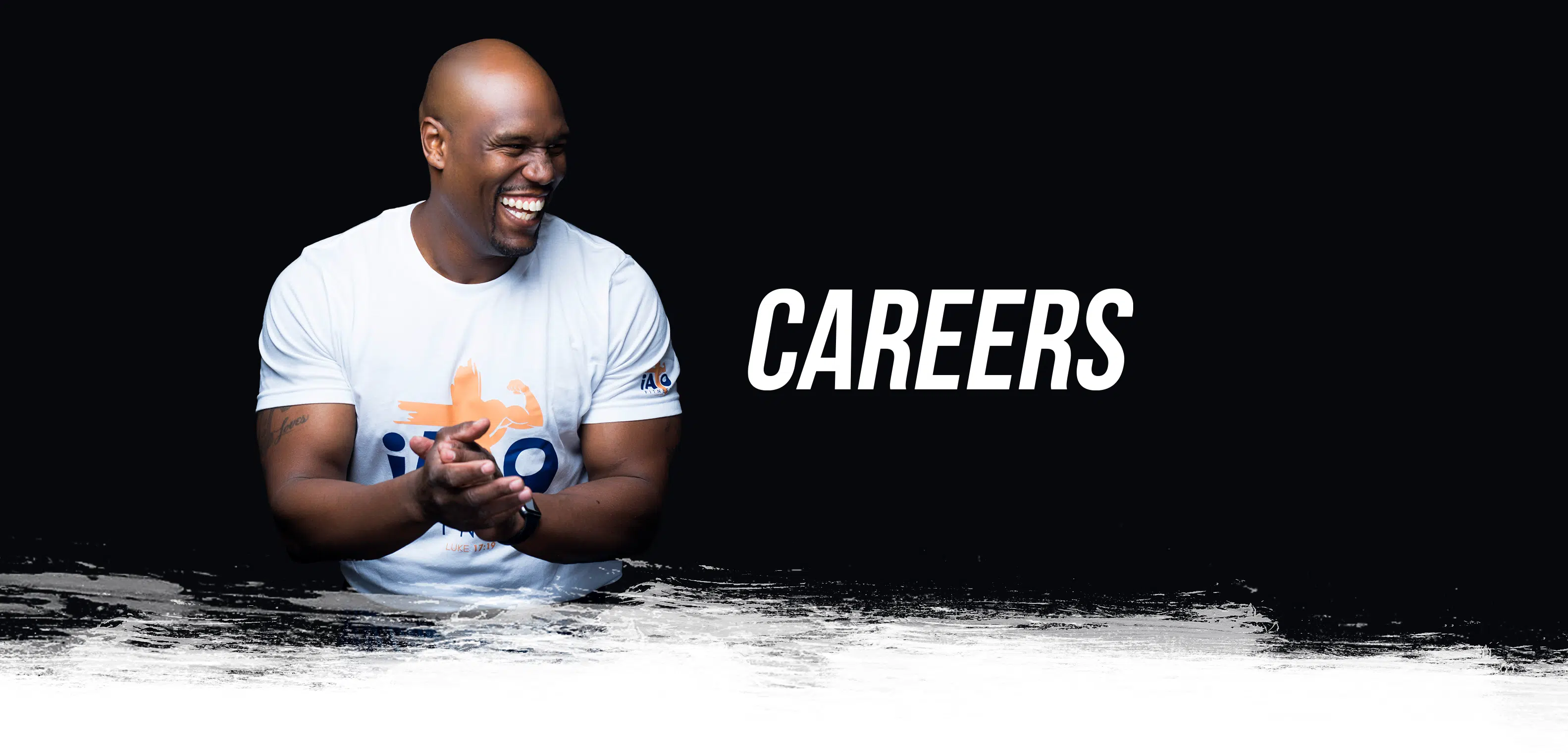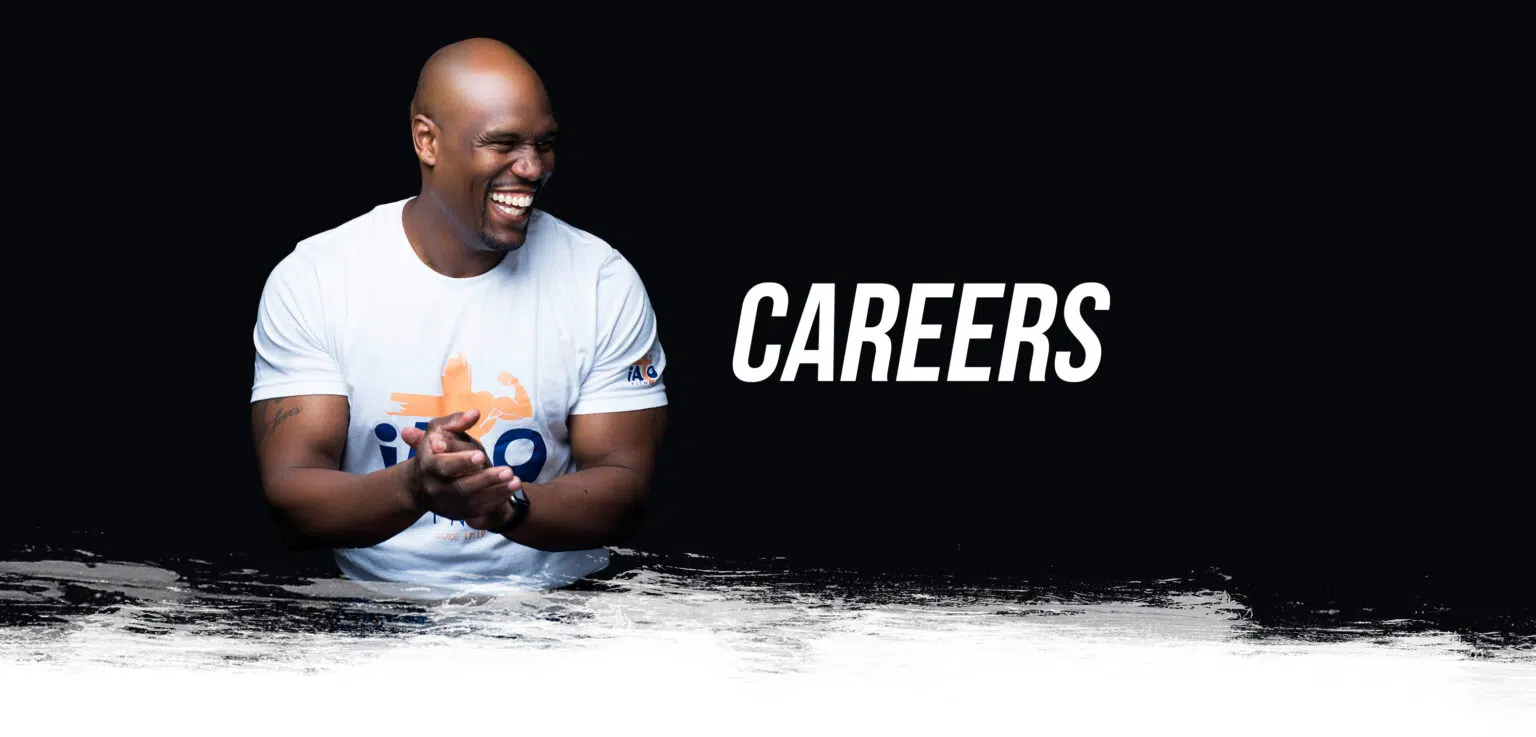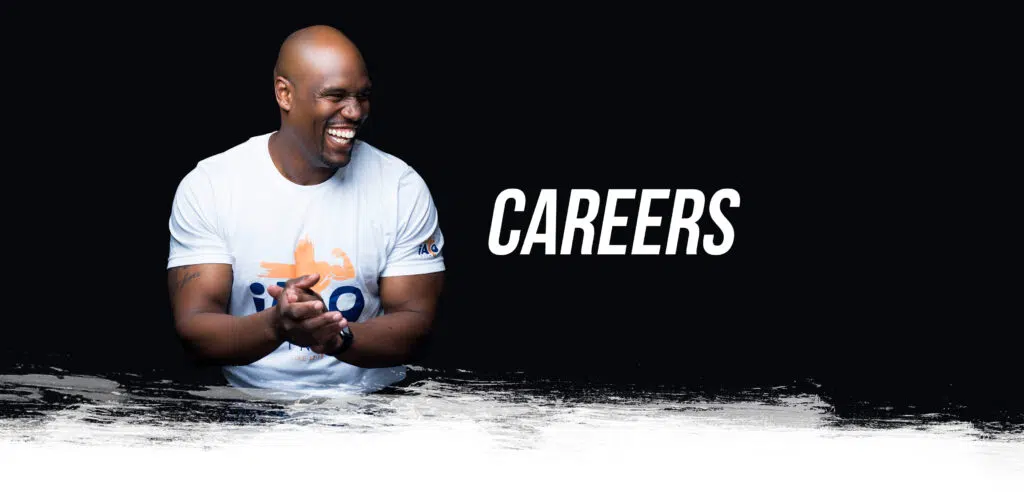 LOOKING FOR A CAREER IN FITNESS?
Do you have experience as a personal trainer or fitness instructor?
Is your specialty in sports training, weight management, or group training?
Are you able to bring the best out of people through exercise for their transformation?
Do You Love God?
Would you be interested in your own fitness clientele?
HIRING FITNESS TRAINERS – MANAGER – KALAMAZOO
Be fit. Change lives. Have fun. IATO Fitness is looking for
committed fitness professionals wanting to encourage others to
transform into the best they can be.
Self – motivators to teach, train one on one or in group settings
our workouts that are safe and effective. If that sounds like you, please contact us.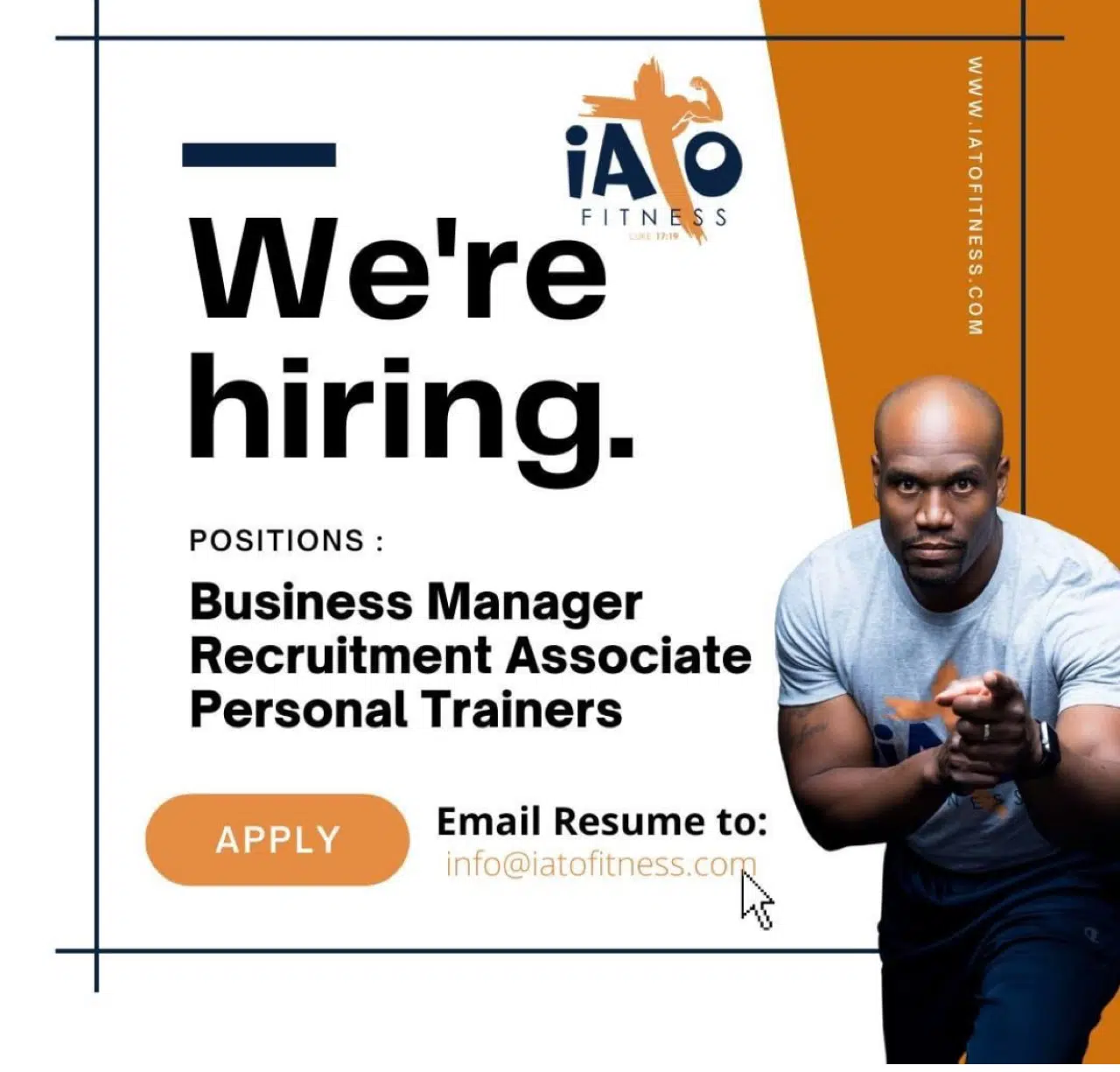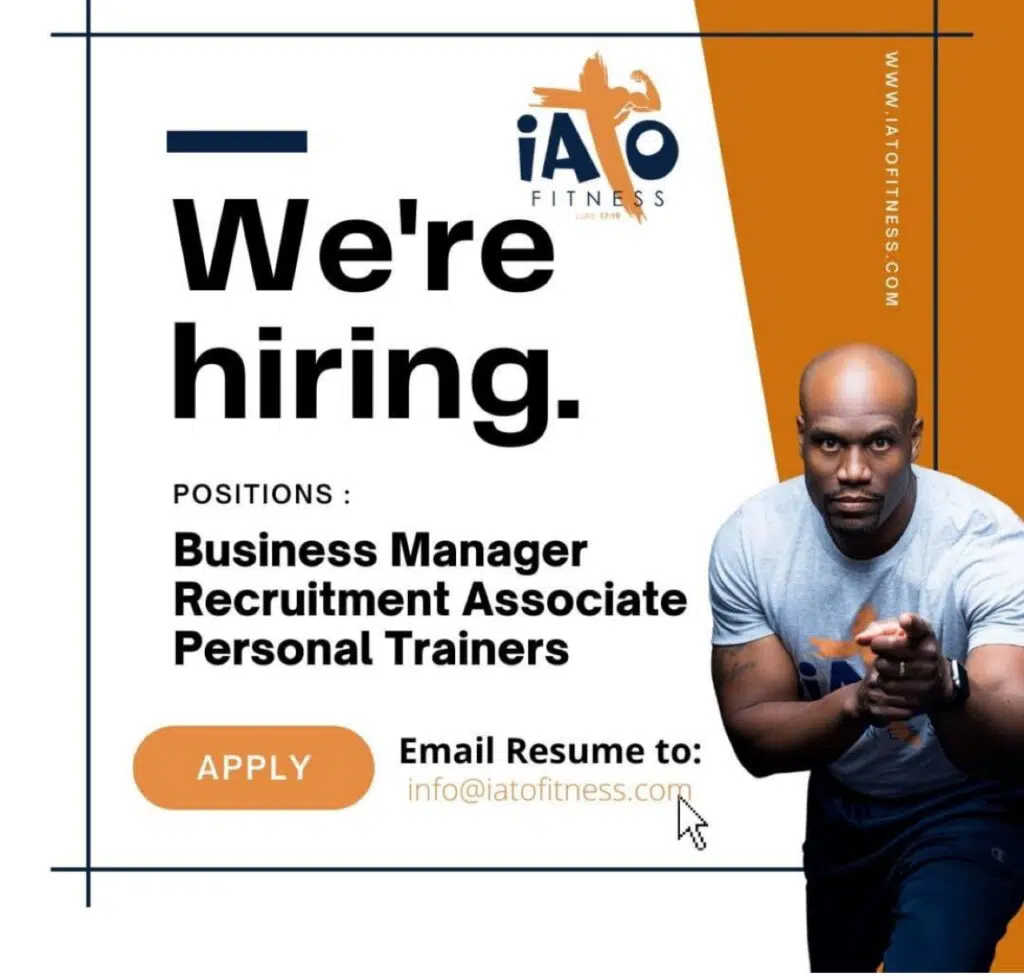 If these questions sound exciting, we'd love to talk to you!
Please send us a resume to [email protected]
Our IATO Mission
To use exercise to encourage and guide ourselves and others to a healthy lifestyle for Christ.
Our IATO Vision
A healthy community living by faith, walking out our purpose while working out in the kingdom of God.