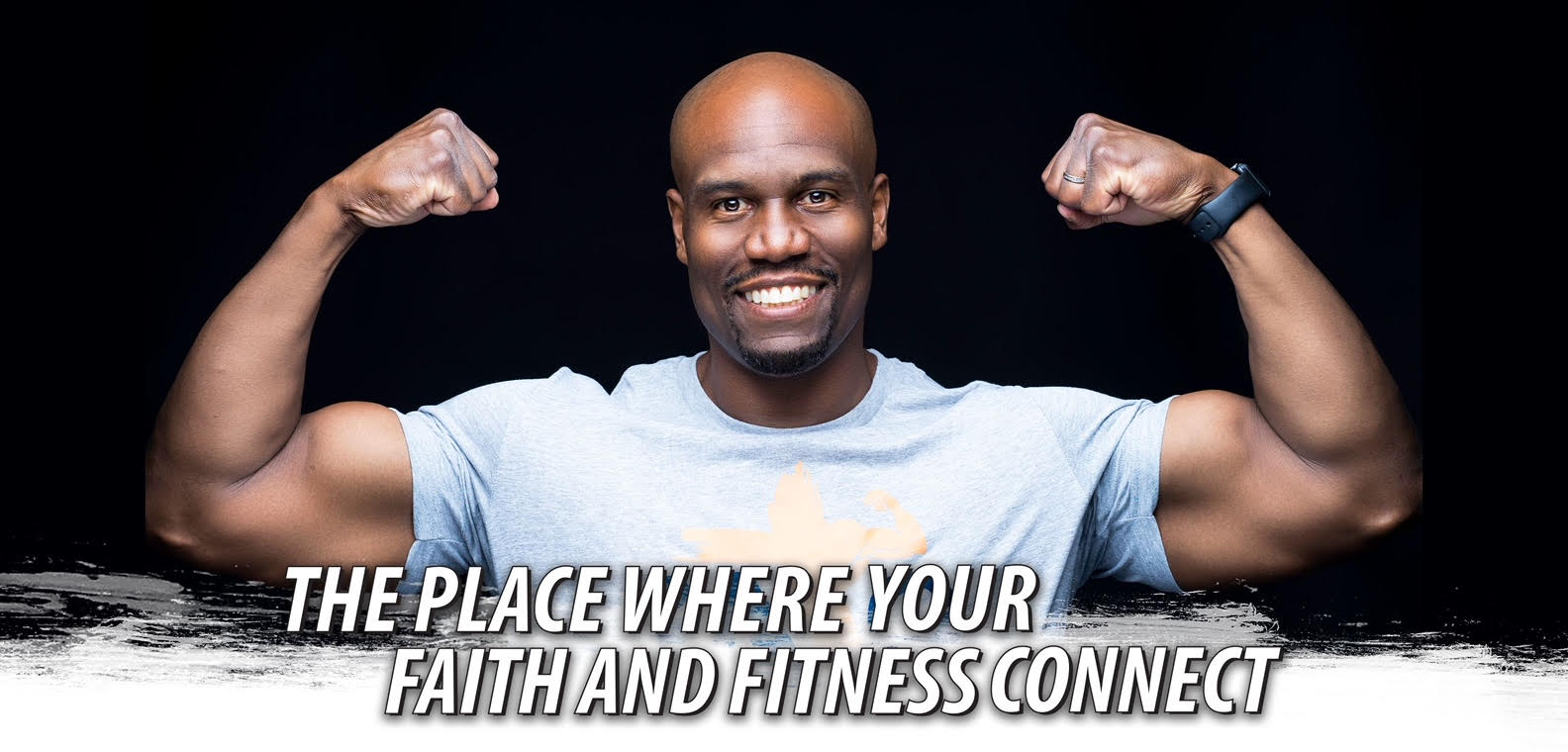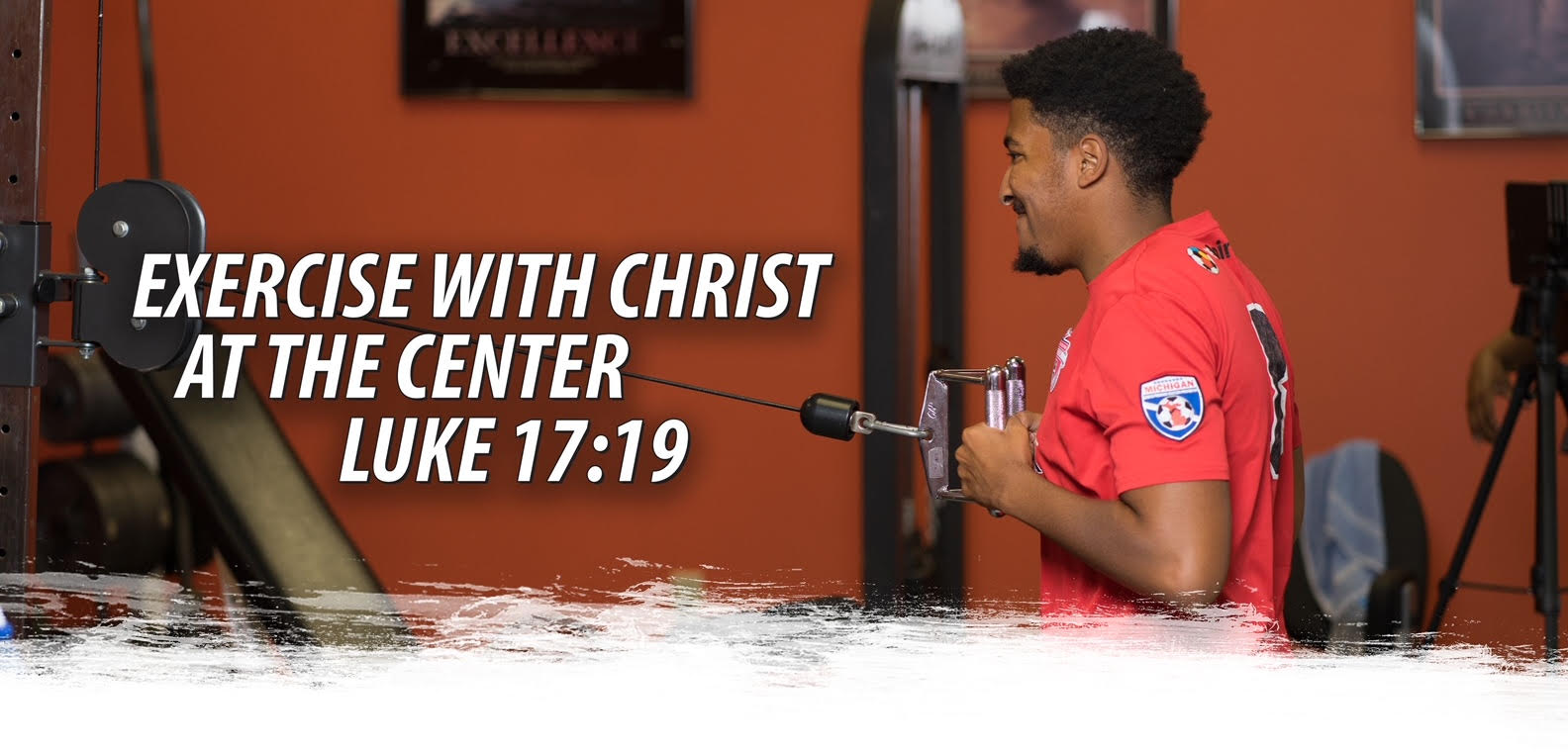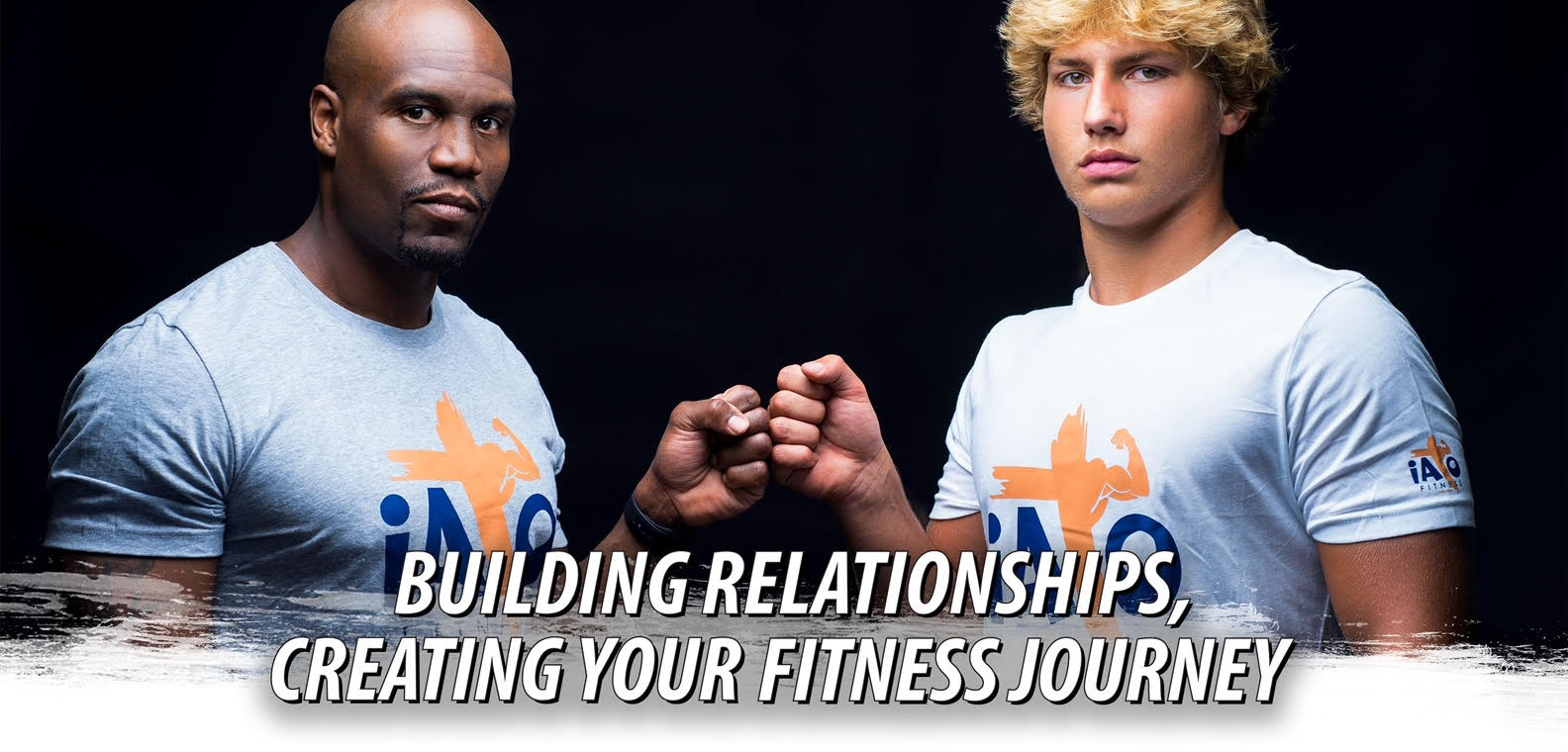 "If you believe the concept of exercise as being medicine to sustain your life, by getting into a regular routine of being physically active, it can transform your life."
Coach Greg Wallace, MS  Exercise Medicine Educator, Advocate
It is written that you can move mountains if only you BELIEVE!
So consider joining our faith-based fitness family.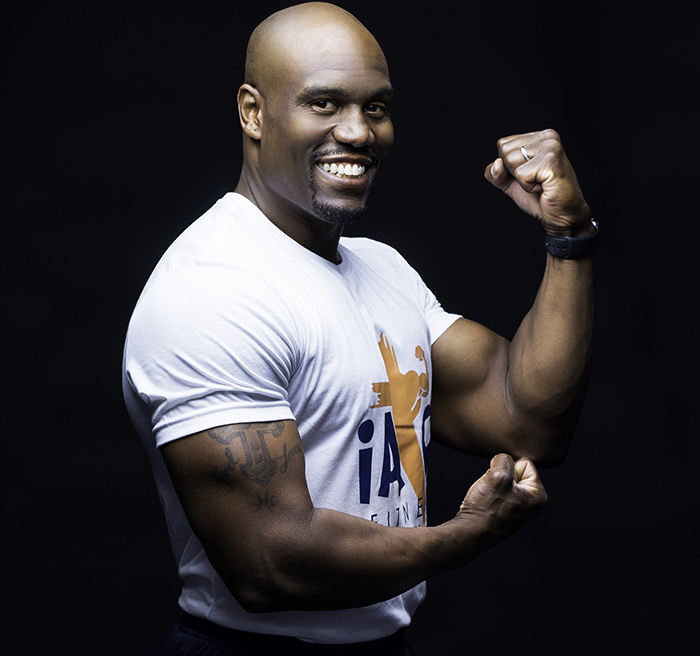 With over 20 years of experience in the science of exercise physiology, Greg Wallace<MS continues to instruct and inspires all of his beloved clients of The IATO Fitness Family, to achieve their very best. You can often find him cheering "Way to go, work it out!" at any given time of the day to those in the gym around him. Love and Inspiration are his key ingredients to your success, starting from the inside out.  Ask About Our Weight Loss Program Near Me – Kalamazoo MI.
Learn More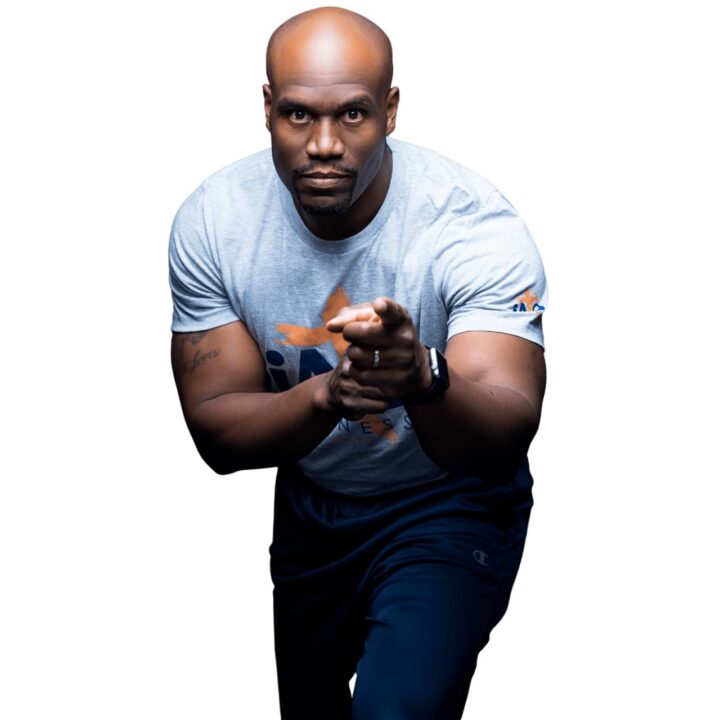 IATO Fitness Center In Kalamazoo Offers The Following:
WE SPECIALIZE IN COMBINING THE WORD OF GOD WITH ATHLETIC TRANSFORMATION TRAINING TO HELP PEOPLE
OF ANY SHAPE OR SIZE ACHIEVE THEIR HEALTH AND WELLNESS GOALS.
EXERCISE SALVATION
DO YOU WANT TO LIVE A PROSPEROUS LIFE AFTER 70?
IATO Fitness Offers  ELITE NEXT LEVEL SPORTS ENHANCMENT TRAINING, Bodybuilding, Strength Training, Christian Focused Coaching for Excellent Health, Personalized Fitness Training – Weight Loss Programs & More.
BMI Calculator Chart
| BMI | Weight Status |
| --- | --- |
| Below 18.5 | Underweight |
| 18.5 - 24.9 | Healthy |
| 25.0 - 29.9 | Overweight |
| 30.0 - and Above | Obese |
* BMR Metabolic Rate / BMI Body Mass Index
Calculate your BMI
Your BMR calculator generates the number of calories your body burns per day at rest. Your BMR with activity factor is the number of calories your body burns per day based on the activity factor you selected.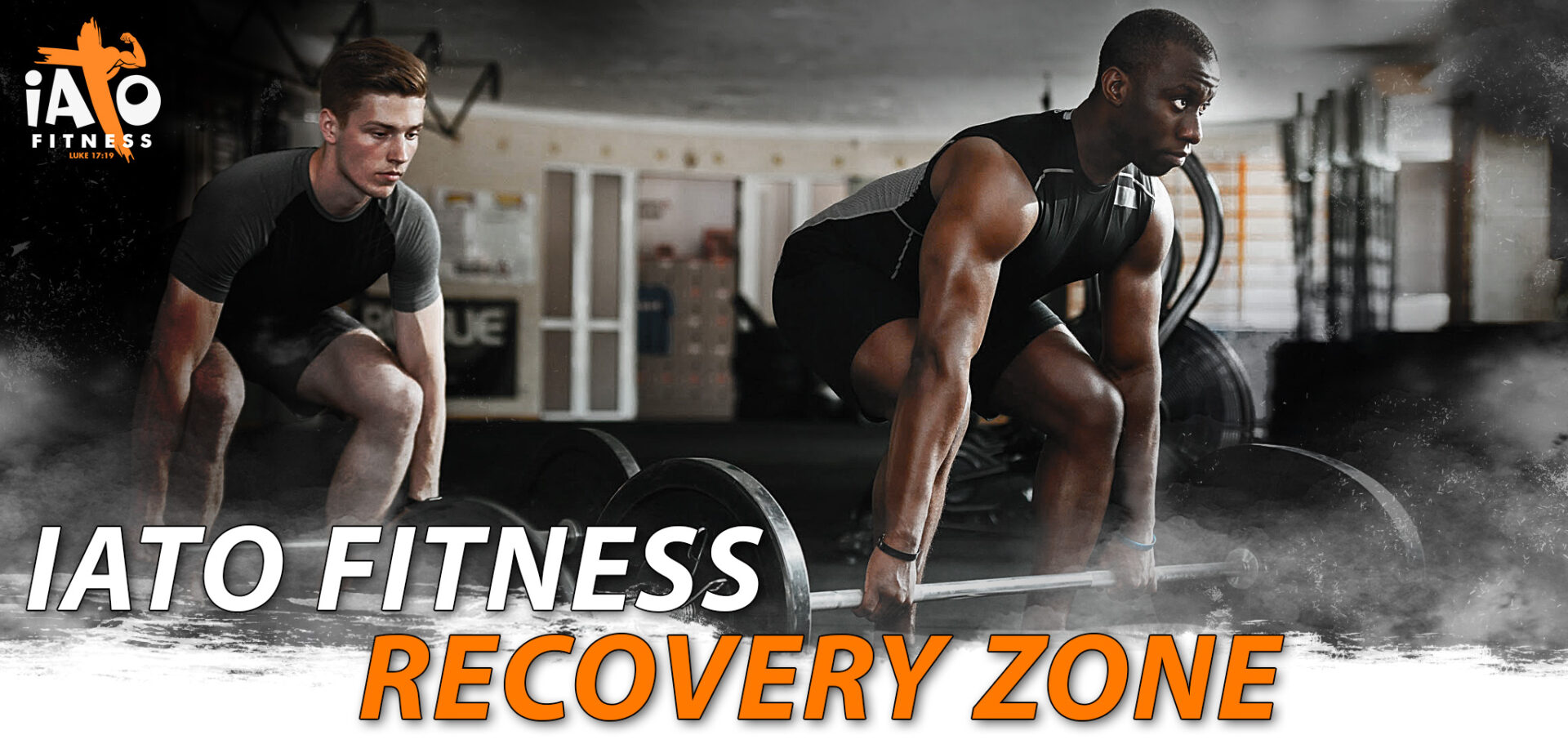 FREE STUFF
Enter Your Email
You will be automatically added to our monthly GIVEAWAY drawings. Also take advantage of IATO FITNESS specials & promotions.