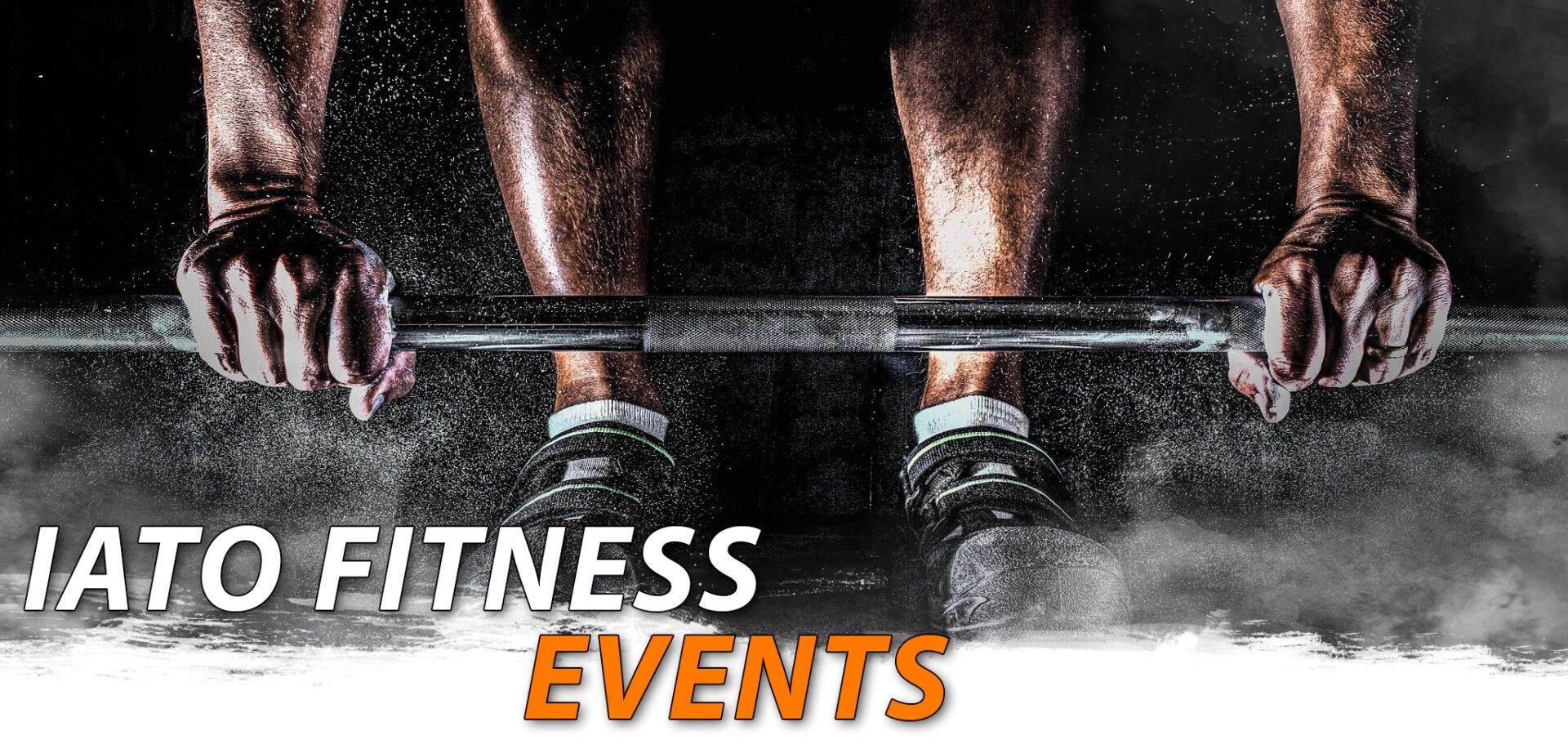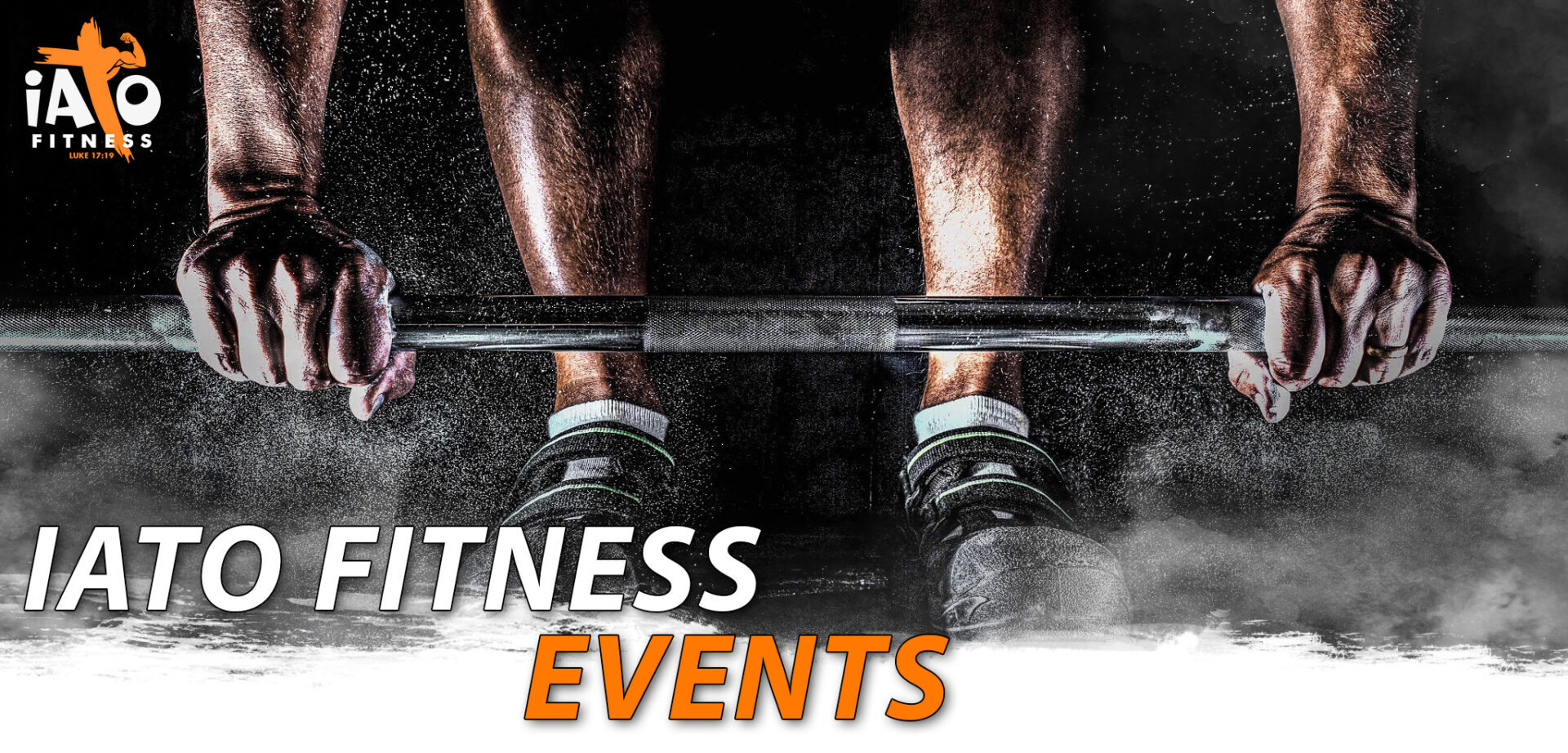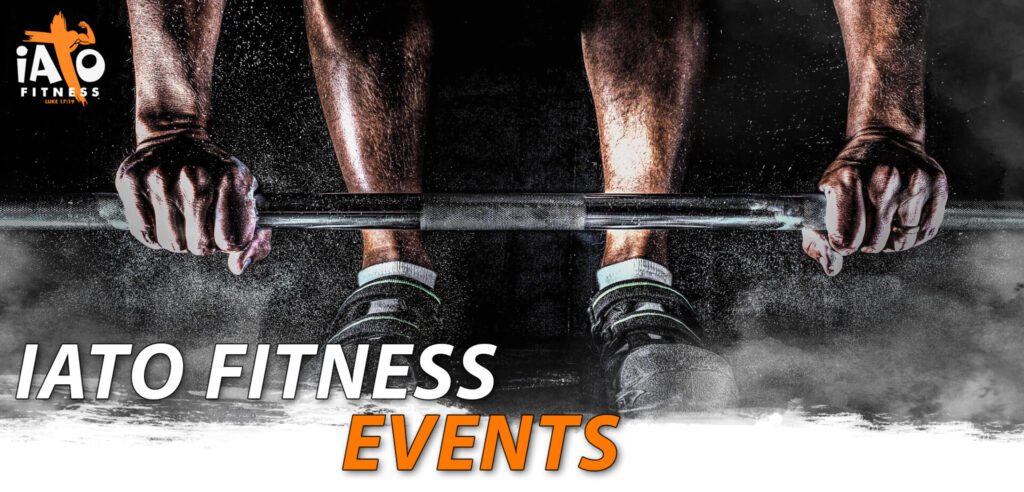 We have no scheduled events at this time.
CLIENT CHECK IN
@IATOFITNESS
Learn More About Our Specialized Fitness Programs
Sports Performance Coaching
CALL NOW! WE SPECIALIZE IN NEXT LEVEL ATHLETIC TRAINING.
You Too Can Train Like You're Ready For The NFL
From The Beginning To End
No Matter What Shape You Are In
How Can We Help You? Send Us A Message!
BMI Calculator Chart
| BMI | Weight Status |
| --- | --- |
| Below 18.5 | Underweight |
| 18.5 - 24.9 | Healthy |
| 25.0 - 29.9 | Overweight |
| 30.0 - and Above | Obese |
* BMR Metabolic Rate / BMI Body Mass Index
Calculate your BMI
Your BMR calculator generates the number of calories your body burns per day at rest. Your BMR with activity factor is the number of calories your body burns per day based on the activity factor you selected.
client testimonials
Greg Wallace at I Am the One Fitness really pushed me this morning. He always tells me, "we're on this journey together Doc to live life more abundantly". I appreciate everything he has done for me. Keep pushing me Greg I'm getting there. Thanks for putting up with me! If you're looking for a trainer he's the real deal.
The results of working out with Greg will sneak up on you. I noticed my jeans were getting loose around my waist. At first, I ignored it and rolled down my jeans, next I put a belt on. This was too bulky. Reluctantly I decided to buy another pair. I was down a size- Consistency pays off
Greg Wallace, I Am The One Fitness, really knows his stuff. He has been training me now for approximately one month. At this time I have noticed changes in my body & weight. Most importantly I have noticed that I have become stronger, developing muscle tone in places I haven't worked out in years...Read More